Death of Ray Yeates, former Secretary of the CMAS Technical Committee
technical
20.05.2023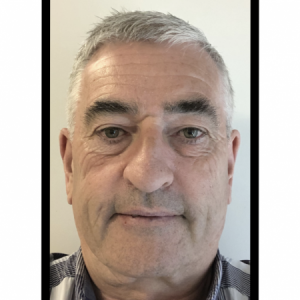 It is with deep sadness that we heard today of the passing of our dear friend and colleague Ray Yeates.
Up to the recent past Ray, for many years was the President of Comhairle Fo-Thuinn, the Irish Underwater Council.
He held the position of Secretary of the CMAS Technical Committee until illness forced him to resign.
Ray was also a member of the board of CMAS Europe.
As an airline pilot Ray spent a lot of his time above the sea but absolutely loved, as a scuba diver, exploring beneath it, he loved everything associated with the sea. He will be remembered fondly as an Instructor and for his patience in the way of problem solving and keeping the peace.
Our deepest condolences to his loving family.
Forever in our thoughts, RIP. 
Kevin O'SHAUGHNESSY
CMAS Secretary General 
Share this with your friends
More news