Thrilling Matches and Surprises Mark the Return of CMAS Underwater Hockey World Championships After Covid Hiatus
hockey
22.07.2023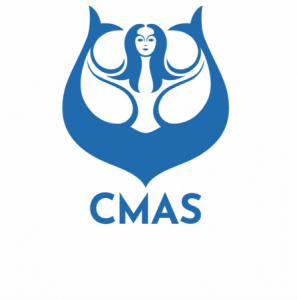 Day 1 – 22 July
Commentary of the days play:
An interesting day in terms of results with some surprises but we are still in unknown territory due to the absence of World Championships since 2018 due to Covid.
Defending champions in the Elite Men's grade, New Zealand, had a good win over Germany 23-0 followed by a hard fought win over Argentina 5-0. There were three drawn matches today, (Australia & Colombia 1-1, South Africa & Spain 2-2, and Great Britain & Turkey 1-1) indicating that we are in for some exciting games in this grade.
In the Women's grade the teams are working through the qualifying section which will be completed tomorrow morning with the teams then splitting into two sections - the top 8 and the remaining 5 teams. Great Britain and France with their two wins today have confirmed their position in the top 8. In Group C Australia and Colombia played out a very exciting 2-2 draw.
The Masters Women grade saw good wins for Australia over Canada 10-0 and France over New Zealand 3-1.
USA, France and New Zealand are off to good starts today in the Men's Masters grade with two wins each, The USA team are looking strong with a good win today over Australia 5-1.
The 21st CMAS Underwater Hockey World Championships are off to a great start in beautiful conditions in the Gold Coast and we expect to see some great Underwater Hockey over the coming days.
Related Documents
Share this with your friends
More news