International Coastal Cleanup Day
Science
24.09.2019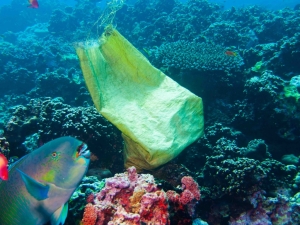 For more than 30 years, the environmental organization Ocean Conservancy has called for the largest voluntary marine conservation action - the International Coastal Cleanup Day (ICC). Last year, over half a million people from 112 countries collected more than 8,346 tonnes of litter around the world.
In 2019, the ICC will take place on 21st September. Now we need your help to share local cleanup locations with other divers! Use the form to add your cleanup location and contact information to the interactive map, encourge your community to join in local efforts and share it on Facebook or Twitter.
Please, find the most important information at https://oceanconservancy.org/trash-free-seas/international-coastal-cleanup/ . If you have any questions, or would like to share photos or highlights, feel free to contact: cleanup@oceanconservancy.org
We hope to see you at the next International Coastal Cleanup!
picture: Wolf Wichmann
Share this with your friends
More news