World Cup Finswimming LIGNANO, documentation and rules updated
Finswimming
03.03.2021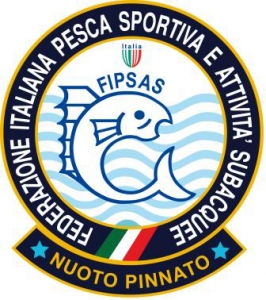 FIPSAS updated the rules (V3) and send additional documentation, instructions to arrive in Italy.
- Updated Special Regulations of the event V3 (amendments are highlighted in green);
- Registration form for free test races, which must be sent by 14 March 2021 to cednuotopinnato@fipsas.it;
- Provisions for athletes, coaches and accompanying persons from countries other than Italy and San Marino;
- Detailed protocol for the conduct of international finswimming competitions taking place in Italy;
- Self-declaration issued pursuant to Articles 46 and 47 of Presidential Decree No. 445 of 28 December 2000;
- Self-declaration warranting entry into Italy from abroad.
take note that accommodation form and Bella Italia form don't change
Share this with your friends
More news