Remembering Poul Jensen
confederation
22.05.2020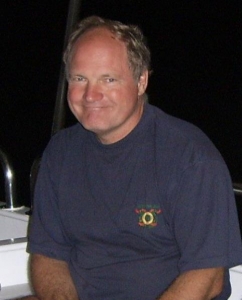 It was with sadness we heard of the passing of our good friend Poul Jensen. A very good friend to a lot of us, who gave willingly of his time and experience to educate and train fellow divers.
Poul served for years on the Danish Federation board and was an excellent ambassador representing his federation during CMAS general assemblies. He, for many years, was an active member of the standards committee who created the CEN standards (later adopted as the Scuba Diving ISO standards).
Poul had a great love of the underwater world and loved nothing better than to share stories with other obsessives of his memories and vast experiences. He will be missed.
Our sympathies go to Poul's wife Ulla and his family in their time of sorrow.
May he rest in peace.
Share this with your friends
More news