New Update for World Cup Finswimming LIGNANO
Finswimming
10.03.2021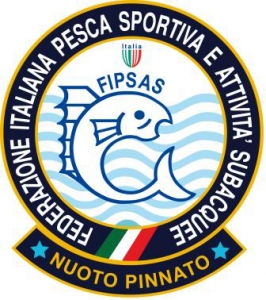 please go to the related page of the competition.
The organising committee sends:
1/ The updated form to make hotel reservations, at the Bella Italia Sports Village. Compared to the previous version, the possibility of being able to carry out full board with self-service service has been eliminated, At this stage, the aforementioned Village is unable to guarantee this service.
2/ The updated form in order to register for the "Free Test Races". 
Share this with your friends
More news