last amendments COVID19 protocol -Junior World Championships
Finswimming
15.05.2021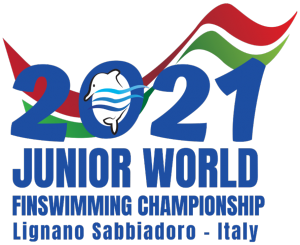 FIPSAS sent all last information concerning COVID19 protocol before the World Juniors Championships
Please read with attention to be sure to take all necessary measures before your arrival on the Italian territory.
Read with attention the document "Detailed protocol – FIPSAS", and I would highlight particularly from pages 6 to 9 for the operational procedure during the competition running.
On page 9, you find information regarding the schedule to practice antigenic (swab) test if necessary before travelling back to your country.
These provisions contained in this Protocol reflect the current Italian regulatory framework. Should the last change, the Protocol will be amended accordingly.
The organising committee is also at disposal for the complementary questions.
Share this with your friends
More news