IMPORTANT !!!! World Cup rules V4 updated V3 for COVID19 Protocol and form Provisions
Finswimming
03.03.2021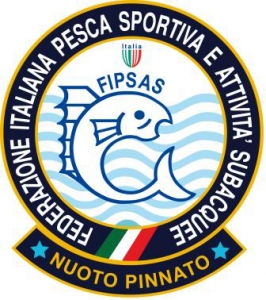 IMPORTANT
In version 3 of rules uploaded this morning was a mistake page 6 
The test must be carried out not earlier 48 hours before arrival in Italy and not after like in the text.
This version 4 corrects this text in blue.
·         SWAB TEST: Athletes, coaches and accompanying persons coming from countries other than Italy and San Marino will have to undergo a molecular or antigenic test to establish their health conditions, the result of which must be stated in the "Self-declaration warranting entry into Italy from abroad" attached to these regulations. This test must be carried out no earlier than 48 hours before arrival in Italy. Moreover, in order that they may be authorised to enter Italy, the individuals concerned must be in possession of the report certifying the negative findings and stating the personal details of the tested person for the purpose of conducting any checks as necessary.
 The same mistake was in the form "Provisions_for_people_coming_from_countries_other_than_Italy_and_San_Marino.pdf" 
A new version is available in the related page
Share this with your friends
More news