Death of Mr Simon El Khoury, member of CMAS Board of Directors
confederation
07.08.2022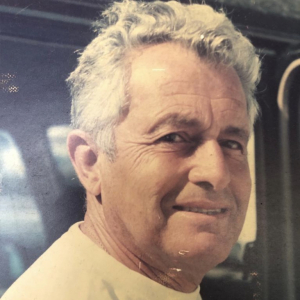 Dear friends,
This morning we got the very sad news that our very good friend Mr Simon El Khoury had passed away. Simon was a true advocate of the CMAS and served on its Board of Directors since 2009. A true sportsman, competing internationally in water skiing and later developed and was President of the Lebanese federation. Simon was the founding member of the CMAS Arabic Zone in 1998 and held the position of its president up to 2015. He had a keen interest in all water sports and drove his federation to be active participants in many of the CMAS underwater disciplines.
Simon was our rock on the CMAS BoD, the guiding light and steadying hand during difficult discussions, his advice was invaluable and will be sadly missed. You leave a substantial legacy after you.
Simon had a massive following in the diving world and the outpouring of condolences today bears testimony to this.
Simon, we already miss you, we are so honoured to have been your friend, may you rest in peace.
CMAS President.
Anna Arzhanova, CMAS BoD members and all his many many friends.
Share this with your friends
More news