CMAS Technical Committee Directors' Meeting
technical
10.11.2022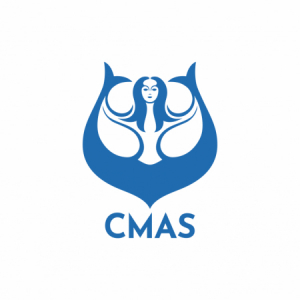 The first physical meeting of the directors of the CMAS Technical Committee since the Covid-19 pandemic took place in Calvi, Corsica, and was organised by the "FFESSM" Fédération Française d'Etudes et de Sports Sous-Marins and the Regional Technical Committee of Corsica.
During these three days, the directors and the president of the CMAS Technical Committee, Mr. Flemming Holms, discussed several points that concern the training, in particular, the new CMAS teaching materials and the E-Learning platform with the different languages available at the moment.
Mr. Holms highlighted the need to have an E-Learning platform with different languages and levels in order to allow all federations to use it as soon as possible.
During the meeting, several technical documents were discussed including updated standards for both recreational, technical, and also rebreathers.
This meeting was very successful on all levels because the technical committee is preparing many projects at the same time that should be ready by the end of this year. This means a lot of new material for training, platforms, and new standards.
Share this with your friends
More news