CMAS - Anti-Doping Education Webinar 2
28.02.2023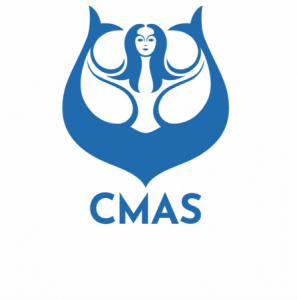 Webinar Registration
Topic: 
CMAS - Anti-Doping Education Webinar 2
Welcome to this anti-doping webinar hosted by the International Testing Agency (ITA), on behalf of the World Underwater Federation (CMAS).
This special session is for administrators, athletes, coaches, educators, medical personnel, other athlete support personnel, and parents/guardians of the CMAS community who all have an important role in keeping sport clean.
Sign up for this webinar, which will include athlete stories and interactive activities, for you to understand more about the principles and values associated with clean sport and the many different consequences of doping.
The session will be delivered in English and all participants will receive a PDF of the webinar presentation, including links to the resources covered.
Zoom registration links.
Share this with your friends
More news