CMAS - Anti-Doping Education Webinar 1
Finswimming
30.03.2023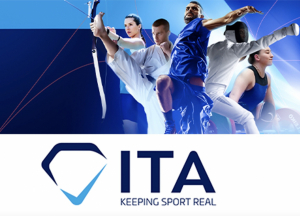 We are sending the last reminder for the specific webinar organised for the CMAS Family by ITA in the field of education program mandatory for all the IF.
This webinar is organised Thursday, the 30th of March, with two slot times in the morning and afternoon (CEST) to allow all NF and members to attend.
This webinar will be delivered in English.
Please find below the links. This session is specific for CMAS members only.
30 March – 9 am: https://us06web.zoom.us/webinar/register/WN_RUcqwt9gQ-aM5dJudGVXTA

30 March – 5 pm: https://us06web.zoom.us/webinar/register/WN_W_lPIX-tR1GOo30rqypOwA
Topic
Principles and values associated with clean sport & Consequences of doping, for example, physical and mental health, social and economic effects, and sanctions.
Share this with your friends
More news