BESTDIVE joined the 2022 CMAS Freediving Outdoor World Championship as the main sponsor brand
free diving
27.09.2022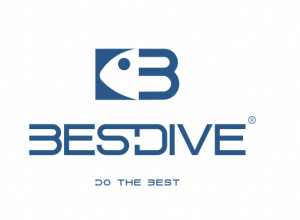 CMAS would like to thank BESTDIVE, a diving wetsuit manufacturing company based in China, for joining the 2022 CMAS Freediving Outdoor World Championship at Kaş Türkiye as the main sponsor brand.
The company has over 20 years of experience in large-scale wetsuit production and actively seeks to produce high-quality personalized wetsuits for divers around the world. Their handmade products are expertly crafted and have earned them recognition as an industry leader that continues to strive for guaranteed diver satisfaction.
All products are created using state-of-the-art technology, top-quality YAMAMOTO neoprene and 3D ergonomic cutting with more than 38 designs, 56 colors and 48 stock sizes.
For the complete product catalogue, visit www.bestdiveglobal.com. To order, contact order@bestdive.com. For collaboration opportunities, contact pr@bestdive.com.
To learn more about BESTDIVE, please visit www.bestdive.com.
Share this with your friends
More news